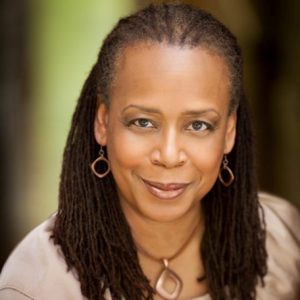 Mary "Dicey" Jackson Scroggins, a long-time patient advocate and mentor, passed away on August 1, 2022.  
Dicey was a 26-year ovarian cancer survivor and health activist who made a significant impact supporting diversity, equality and inclusion in the development of our clinical trials aimed at transforming the standard of care in gynecologic oncology.  Mary served on the Board of Directors for NRG Oncology from 2014 – 2019. She was the Chair of The GOG Foundation, Inc. (Gynecologic Oncology Group legacy) Patient Advocate Committee from 2006-2014 when she then transitioned to serve as Chair of the NRG Oncology Patient Advocate Committee from 2014-2019. For many years Dicey attended The GOG Foundation Board of Directors as an ex officio member representing the patient voice and guiding the GOG to better serve patients.
To honor and continue Dicey's legacy, the GOG will continue accepting applications for the Mary "Dicey" Scroggins Travel Fund.
Award recipients will receive travel reimbursement to attend the NRG Oncology Semi-Annual meetings and the GOG Foundation, Inc. meetings being held July 20-22, 2023 in Philadelphia, PA and February 15-17, 2024 in Orlando, FL.
Application Deadline is May 31, 2023. Complete the application below to apply!